Media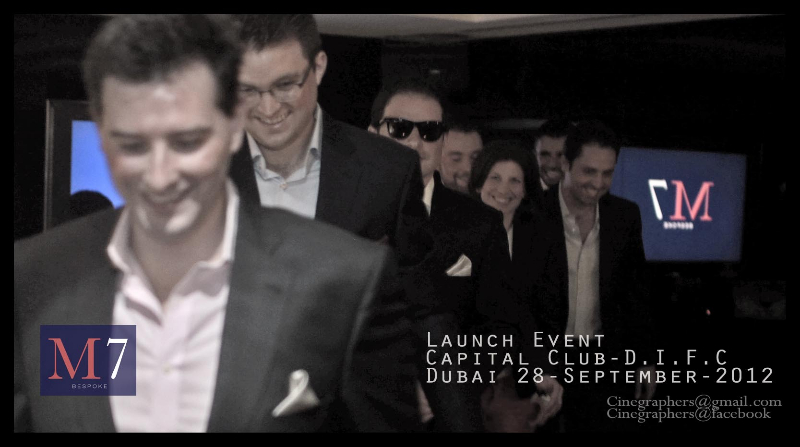 M7 in the media
M7 launches at Capital Club Dubai
After many months of preparation, M7, Dubai's newest and trendiest tailoring company, successfully launched their fashion brand in Capital Club, DIFC to much acclaim and fanfare.
The audience, including many of Dubai's banking and consulting elite, were wowed by a spectacular fashion show, highlighting the full range of formal men's suits, women's suits, casual attire and even the new mini-M7 range for the younger gentleman. There was even a special appearance by the UK's very own Ali G to keep the audience entertained!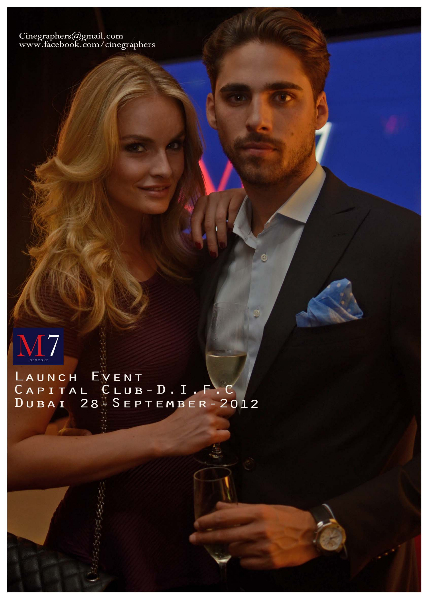 In keeping with the customer-centric ethos, all models for the night were M7 clients, and clearly very satisfied ones. "We're only here because we love the product and service that Moni has provided us with", explained Khalil Tayara a Management Consultant with McKinsey & Company in DIFC. "It's more than just tailoring its about highly customised style advise" explained James Lees an auctioneer with Christies.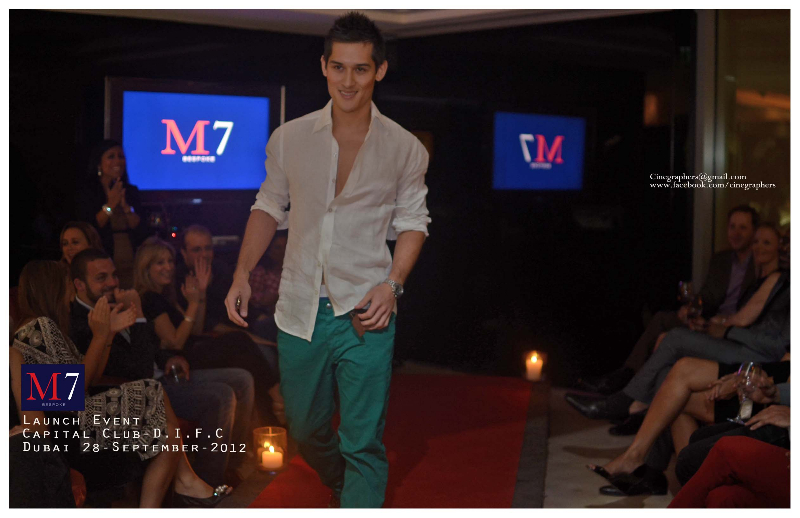 Moni Nanda in her speech thanked her family and friends for their support, but most of all stressed the passion that she holds for the business. "I want every suit to be perfect, and won't leave the customer until he is 100% satisfied".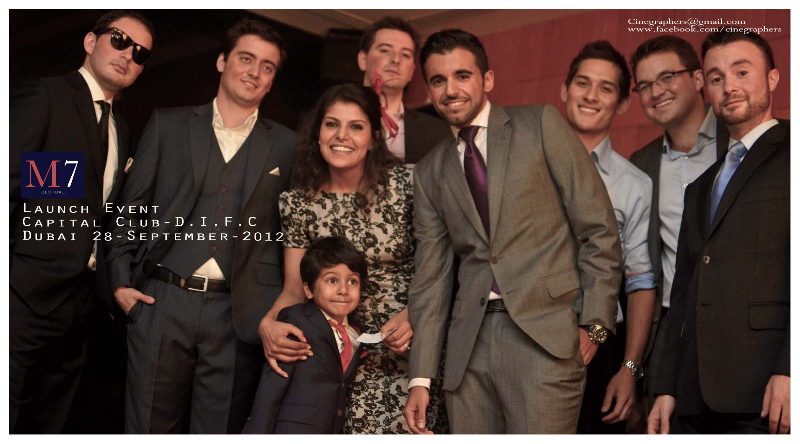 Frankly, if she continues at this rate, it won't be long before all of Dubai has felt the Moni-magic for themselves.